Control and manage your performance
Use the online dashboard or your mobile device to view the details of every transaction made on your website and manage them according to your needs. Analyze your performance and track your activity via various available reports. There's more: you can also export financial and transaction logs!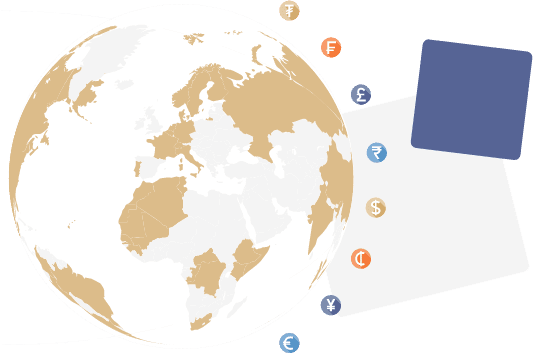 Find the right payment methods
Choose from over 150 online payment methods, ranging from the essential ones such as Visa, MasterCard and PayPal, to dedicated tools such as SEPA direct debit, Alipay transfer or eDCC.
Lyra allows you to cater to your customers' needs and increase your conversion rate.
A local presence for a global experience
Whether you want to grow your business in Europe or branch out to Latin America, Asia or Oceania, our experts are there to guide you locally with our [keyfigures:global:subsidiaries] subsidiaries around the world.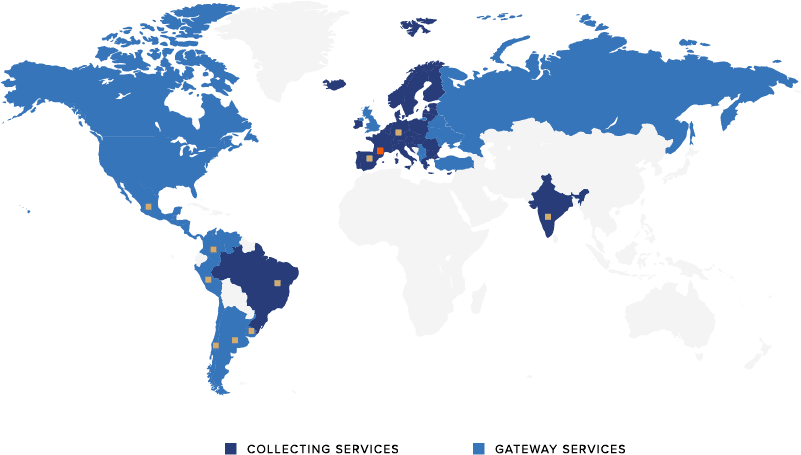 Powerful REST API
To offer you more flexibility and optimize your conversion rate, Lyra provides you with a modern REST API and JavaScript code. This allows you to easily integrate input fields directly into your website. Our innovative technology is designed for both developers and your customers.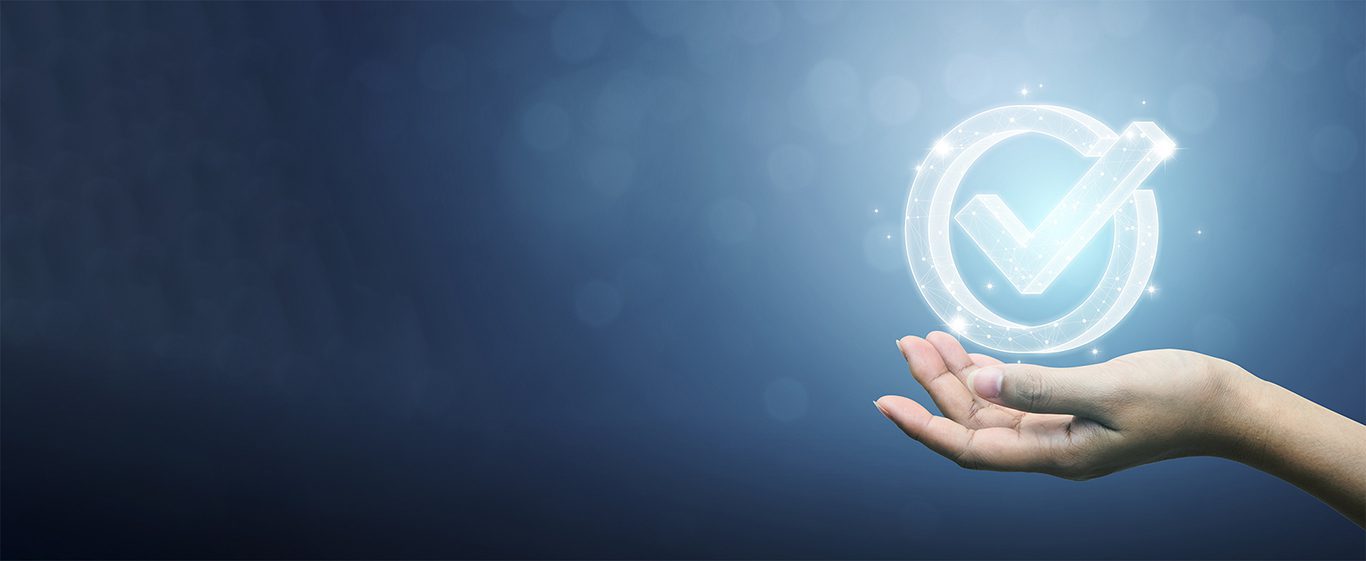 Meet our high level of security and fraud tools
As a PCI DSS certified payment institution since 2009, we guarantee the security and reliability of transactions. With our anti-fraud tools, we are able to define business rules according to your activity, your buyers' profile and your chargeback rate.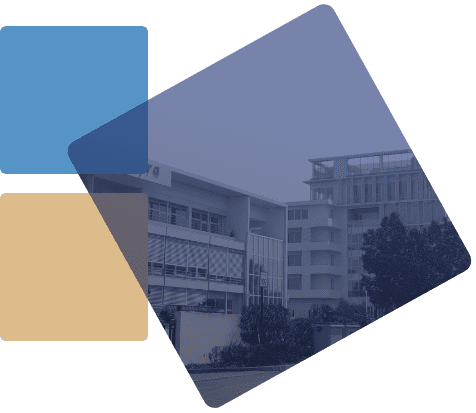 Lyra Group
Trusted partner for your payments for 20 years!
An active member of French Tech and avant-garde, we have surrounded ourselves with talents from all over the world to develop relevant and contemporary solutions. Labeled as a great company to work in, our experts, with an innovative spirit, work every day to revolutionize the world of payment. Get to know us better.

[keyfigures:global:turnover] Million
turnover in euros

[keyfigures:global:payments] Billion
payments processed per year

[keyfigures:global:websites]
websites currently use our solution