Build customer loyalty with agile payment options
Is your goal to increase your monthly recurring revenue and average subscription length?
We can help you achieve this thanks to an optimized payment process that minimizes spontaneous cancellations and therefore reduces your churn rate!
As it is important to reassure your customers about the payment as much as about your products or services, we pay particular attention to data security and the flexibility of our solution.
Less time spent on payment management, more consistency and security.

ClickToClub
A flexible solution, a tailor-made subscription
Lyra handles all your subscription offers, from payment method registration to installment payment processing. (Consumption and volume-based pricing models, free trial, fixed amount, overage cost, pro rata, activation fee, month/year/date-based, etc.)
This will also allow you to fully focus on scaling your business and acquiring new customers!
The reassuring consistency of recurring payments
To make sure that there isn't any interruption in your customers' payments or any need to re-activate your customer base, we provide you with a fully functional back office allowing you to receive alerts when cards reach their validity end date, easily update bank details and display payment statuses in real-time.
A fast and secure check-out
Whether you use credit cards, direct debits with online mandate signature or electronic wallets, our payment systems are designed to guarantee a high level of security while requiring only a few clicks.
Once the payment method has been registered, no further interaction with your customer is required for their recurring payment.
3DS2 & chainage

Drawing on our regulatory expertise around PSD2 and 3DS2, we manage the authentication for your first payment, store the unique chain reference and transmit it in future authorization requests without CVV.
With chaining, you comply with regulations while reducing the risk of fraud.
Integration in no time
Visit our documentation archive to access all our resources in order to facilitate your integration and our GitHub account to view our code examples! If you need custom integration, our APIs are designed to directly work with your internal tools.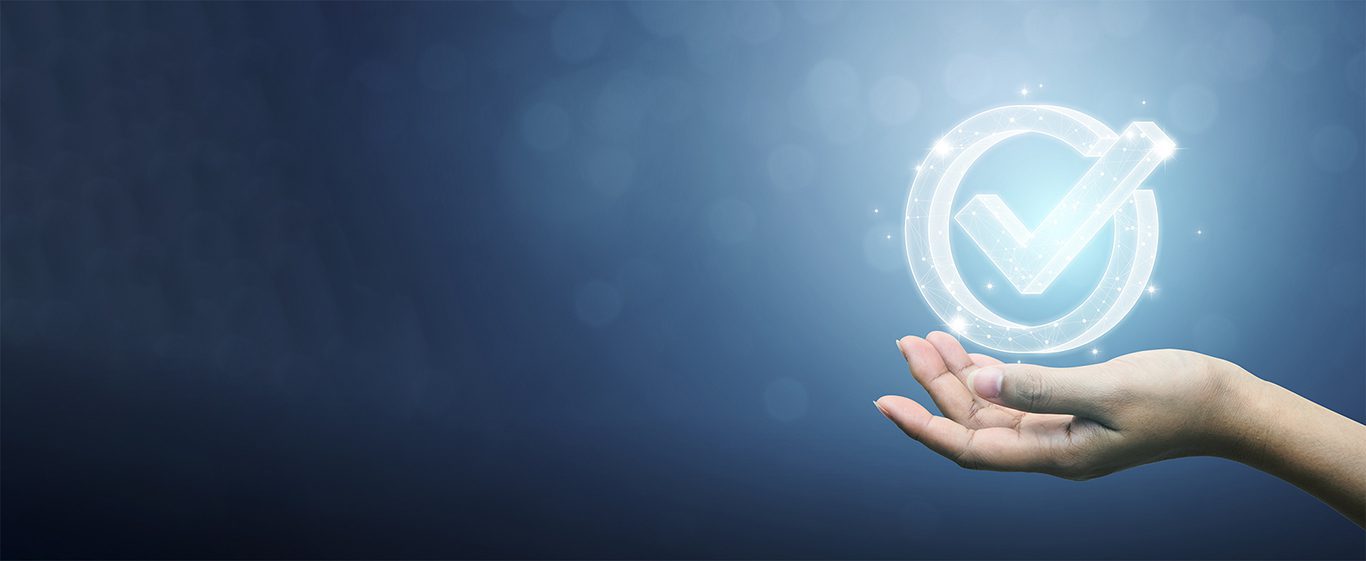 Secure and PCI-DSS approved
In accordance with PCI-DSS requirements, our gateway stores all banking data in a highly secure environment.
During the exchanges, only the alias (token) is transmitted. If it is not used for 15 months, the payment method data is purged.
---