Simplified flow management for your marketplace
Cash receipts management

In order to minimize the risks between buyers and sellers, Lyra provides a regulated and highly secure framework. Thanks to the ACPR (Banque de France) approval, we are the safest financial intermediary for facilitating your flow of funds. In addition, the fund flow distribution is adjusted according to the rules you have defined for each seller. This is true regardless of the shopping cart contents!
Payout management

The automatic payout to your sellers is carried out simply and easily. You decide how you want to make these payouts, the total of your commissions is transferred directly to their account. You can also choose to deduct them at the end of the month or progressively, depending on the profile of the merchants on your marketplace.
Financial reconciliations

Via your dashboard, locate all the financial reports related to your transactions. Manage your growth, monitor your performance, analyze transactions, and view the flows on your platform in real time, regardless of the payment methods or modes. With this consolidated view, easily manage refunds, check your 3DS2 acceptance statistics and implement the right actions to maintain a good conversion rate.
Currencies and payment methods

Thanks to our payment solution specifically designed with marketplaces in mind, it is possible to collect payments in the buyer's currency in order to avoid exchange fees. Allow your sellers to support different currencies, such as: GBP, CHF, DKK, SEK, NOK, AUD, CAD, JPY, USD. You can also offer payment methods other than credit cards: Titre Restaurant Dématérialisé, Chèque-Vacances Connect, SOFORT, iDEAL…
Chargeback management

Data analysts will help you dispute chargebacks both for yourself and for your sellers: upload the required documents directly to our interface and leverage our expertise to increase your chances of success!
Accept new sellers in less than 24 hours!
Our solution allows you to easily add new sellers to your marketplace with our automated API. Use this opportunity to quickly build your marketplace catalog!
Share the exposure with the sellers who join your network and manage payouts and commissions individually, according to their profile and the product category.
Improve your conversion rates, discover new markets
When you choose a high-performance payment solution, you guarantee an enhanced user experience for every seller and end customer. Design an attractive and user-friendly marketplace while creating a unique and transparent buying experience.

Offer the right payment method at the right time, adapt your payment modes to the type of products sold and enter new markets, let us take care of compliance!
Protect yourself against fraud
Enjoy an unprecedented level of control to protect yourself against the risks linked to payments. Our risk assessment module allows you to easily create advanced rules.

This management tool is particularly well suited to marketplaces. It is a time saver when it comes to risk and chargeback management, which is essential for growing your business.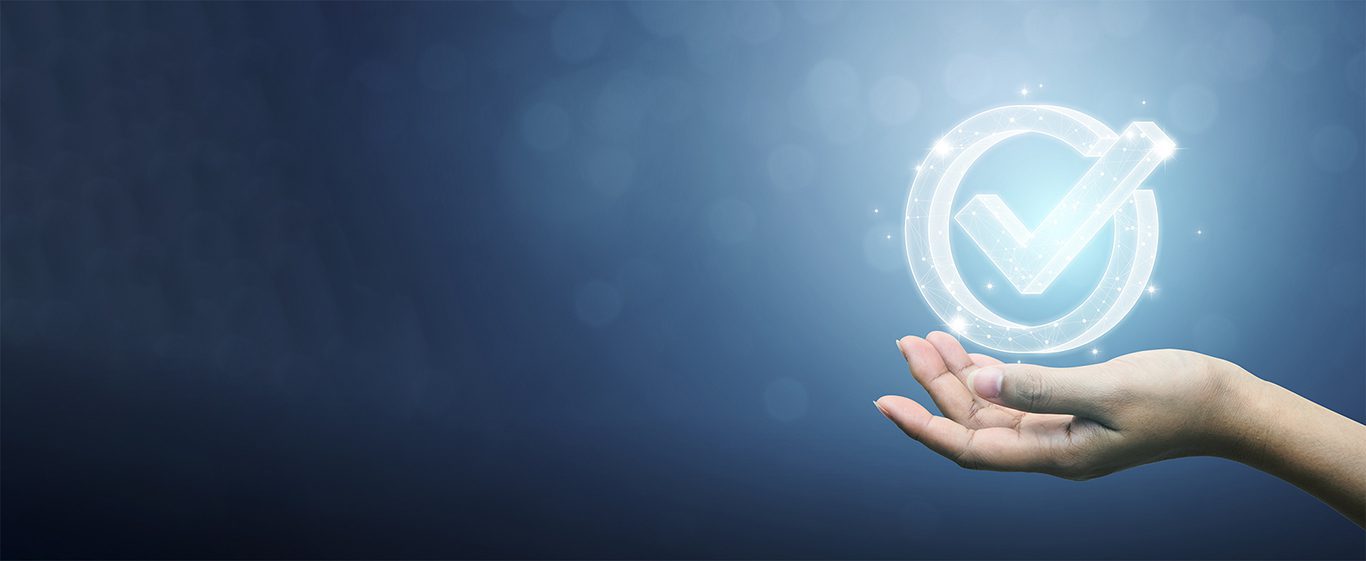 Your fully compliant marketplace
Our organization, which was approved as a payment institution in 2017, provides the marketplace-specific payment solution and is supervised by the ACPR (Banque de France). We also guarantee that we operate in a highly secure environment.
---
We received individual support from the extremely dedicated technical support team throughout the implementation of the project.

Pierrette Dubar, Web Project Manager


PROTECTION CIVILE
Personalized support
Our experts will assist you at every stage of your marketplace's life.
Project: compliance tips & templates
Launch: available resources and technical support
Growth: help with disputing chargebacks and anti-fraud tips
Lyra provides exceptional customer support, access to industry-leading knowledge and the ability to master every aspect of your business. We will not leave any of your questions unanswered!
Easy integration with a single API
Regardless of your marketplace development platform, our team has already taken care of all the integration resources. If you are already working with solutions like Mirakl, Origami or others, the integration is all set.
All you have to do is let us walk you through it!
---